Success is a mind set
Real Estate investing looks easy only on late-night TV infomercials. In reality, it requires hard work, creativity, knowledge and patience. GreenBuild Properties Inc. strives to achieve success though utilizing years of diverse experience of its owners and investors in the fields of real estate sales, construction and development, finance and investment, and even business consulting. We specialize in complete project fulfillment, starting from acquisition to construction and sales.  Become part of the team, become part of the success!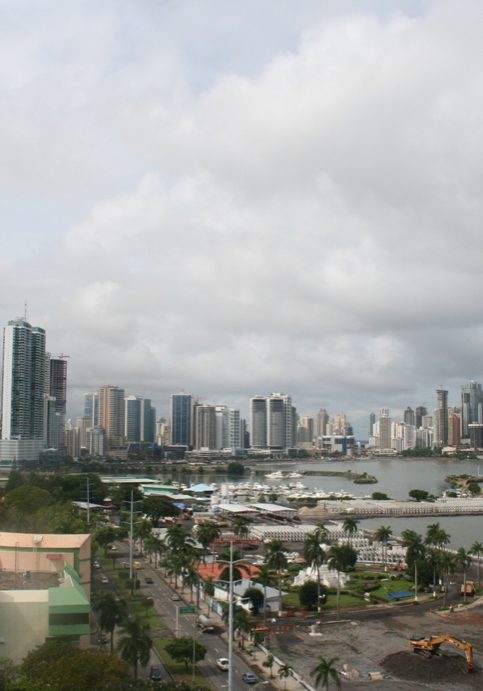 Contact Us
If you are an investor looking to work with us, or a property owner looking for solutions, or a realtor with access to off-market deal and investor-oriented mind set, we would like to hear from you.