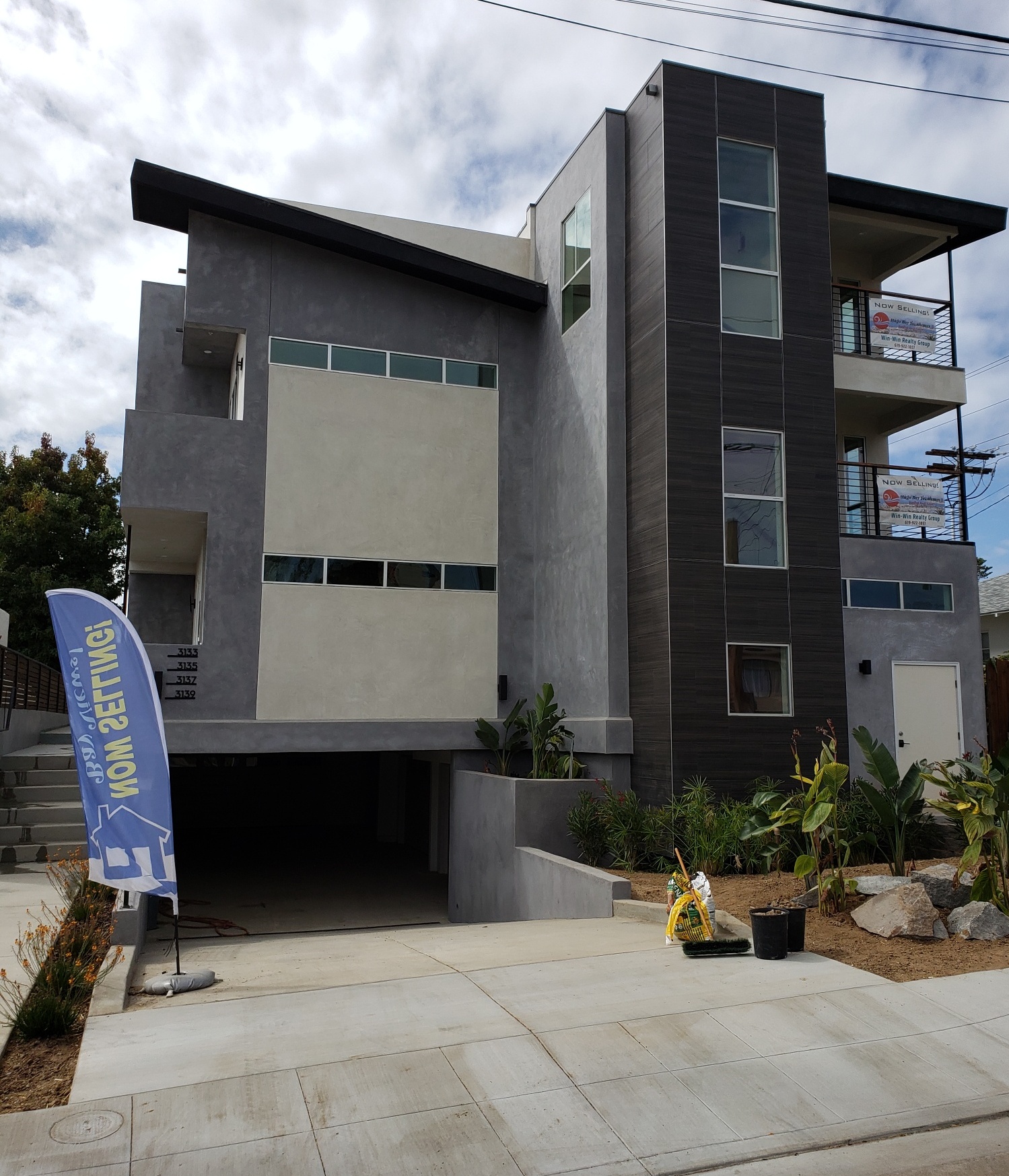 Our Business
Our business philosophy is based on creating and maximizing value of each project and thus creating value and profit for our investors. Whether it is a single family spec home or a multi-unit subdivision, we look at every project as a unique opportunity, and with each opportunity lies a challenge that we strive to overcome.
No project is too small, and no project is too big. We build spec homes and multifamily projects. We are currently looking at several commercial real estate opportunities in California and other states.
Our current strategic directions are:
Project Development
Construction Management
Income property fund
Realty Brokerage
If you would like to join our team as a partner, investor, vendor, or in any other capacity, we are always open to discussion. We are always looking forward to new connections and ideas.
Meet the owners
If you would like to join our team, please let us know
Alex Lisnevsky
Alex is a serial entrepreneur and real estate enthusiast. Born in Moscow Russia, graduate of Moscow State University with a MA degree in Indian Languages and Literature, Alex came to the US in 1991 to attend the Robert O. Anderson Graduate School of Management at University of New Mexico in Albuquerque, NM. After earning his MBA in 1996, he worked as a business consultant until settling in San Diego, CA and opening his real estate and mortgage brokerage in 2000. He started investing in his own real estate portfolio since 2003, remodeled and sold single family homes and multifamily buildings, and finally since 2012 decided to concentrate full time on the development side of the real estate business.  Alex is an avid golfer, he resides in La Costa with his wife and four daughters
Contact us
We are always open to new ideas and new connections. If you would like to contact us with new opportunities, new projects, or would like to become one of our investors or partners, we want to hear from you.